Health & Safety
1. Double check and make sure that you have all of the proper vaccinations and that they are all up to date for the duration of your trip. A good resource for this is Travelers Checklist on the U.S. Department of States website. This will give you details on the vaccinations you need specific to the country you are visiting, along with safety and security information. A few other websites to check out are WHO and CDC.
2. Look up politics happening in the country. If something is popping off, you probably should switch to a safer destination.
3. Register with your embassy. If there's a problem in the country you are in, this will make it easier for your government to contact you and get you to safety.
TIP: Do some research on where your closest embassy is before departure! Better safe than sorry!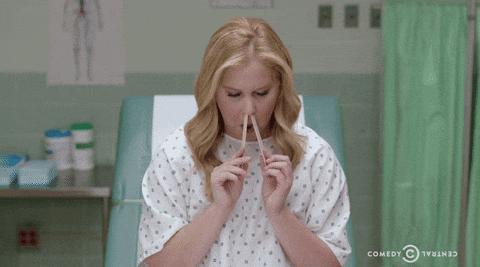 Passport 
1. Bring copies of your passport. If your passport gets stolen or lost you want to be sure that you can still get back into the country, and prove your citizenship. I bought a passport holder which I kept my passport and important documents in. Click here to see the passport holder I used on my trip.
TIP: Leave a copy of your passport back home with someone you trust. Consider sending an electronic copy to your email account as well.

Money Money Money
1. Look up the currency conversion before you go. That way, you can get a sense of where the rate will be at.
2. Call your bank or credit card provider and let them know where you will be traveling to. Sometimes banks think that fraud may be occurring if transactions are suddenly happening in another country that you don't live in. It will be flagged and they will turn off your card as a security measure.
3. Always use a bank or ATM in the country you're visiting, you won't get charged as many fees . The airport conversion centers and ones around the city are huge rip-offs.
TIP: Always have local currency, not every place accepts credit cards.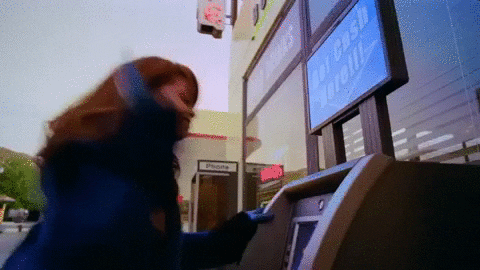 Language
1. Brush up on the country's language a little bit. This will benefit you, even if you butcher the language you are speaking. Locals appreciate that you attempted, rather than expect them to cater to your language. It also will help you read food menus, which is very important.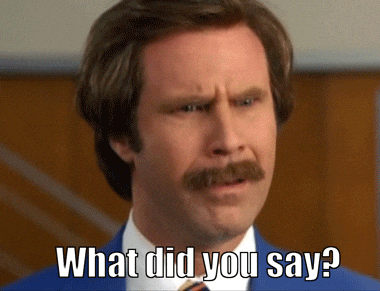 Packing
1. Pack light and don't check a bag. Stick to a carry-on and it will save you a ton of money. Most airlines give you the carry-on for FREE, so take advantage of that. For help with this, check out Tips and Tricks To Packing A Carry On For 4 Weeks Abroad.
2. Bring a charger adapter. Countries have different size plugs and voltage.
3. Activate your phone's international plan. There's usually a charge for doing this, but it is less than roaming charges. It is also nice to be able to talk to friends and family outside of a hotel room, not to mention being able to use maps is a huge plus!